Heusinkveld Sequential Shifter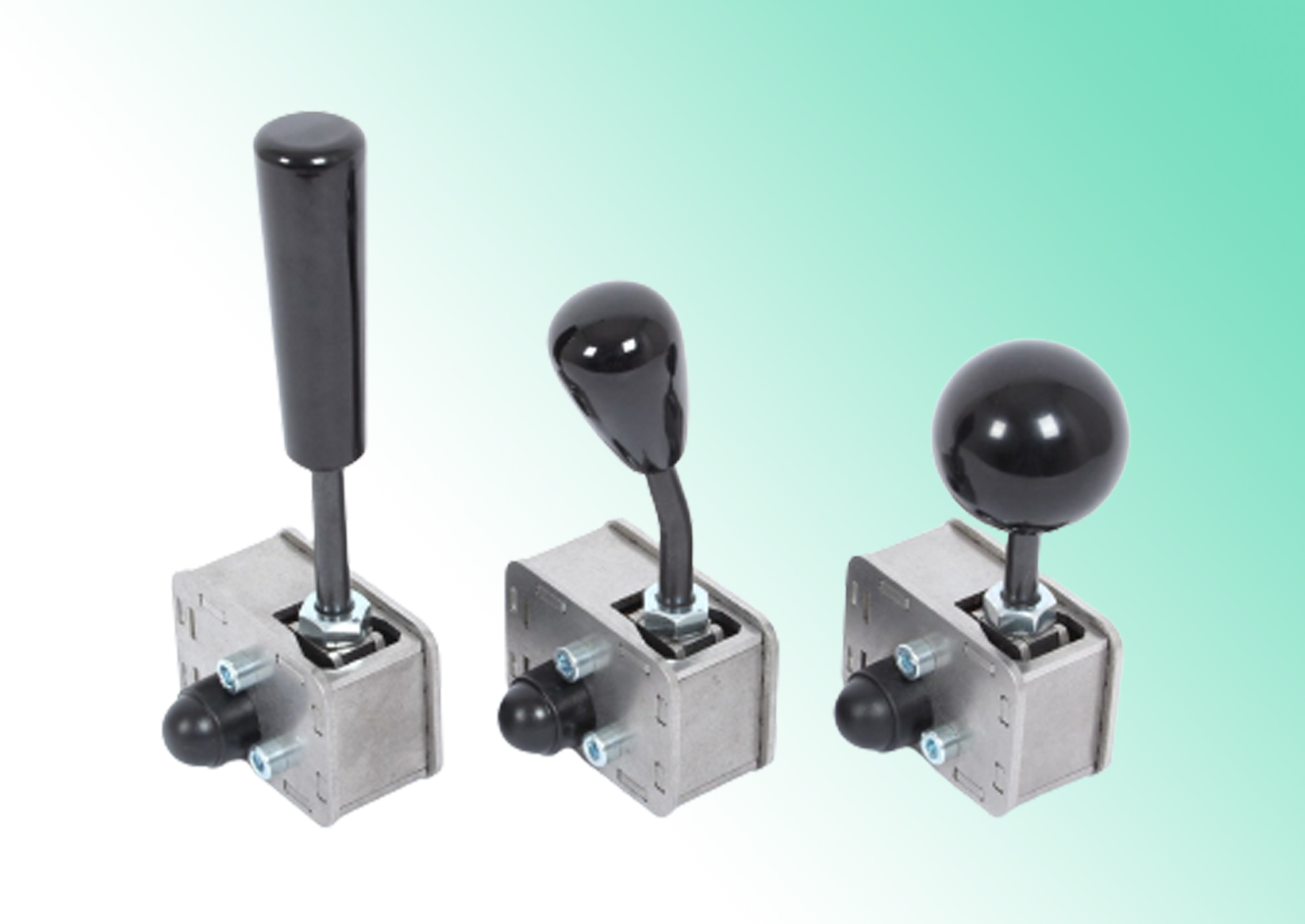 Advantages & Disadvantages
✅ Excellent build quality
✅ Premium materials used
✅ Small size
✅ Supplied with all necessary accessories in the box
❌ High price for a sequential-only shifter
❌ No adjustment on the shifter mechanism
ㅤ
In the sim-racing world, many players share the market for our passion. You know brands like Logitech, Thrustmaster, Simucube, and Fanatec, but Heusinkveld. All these players focus on a specific segment of the sim-racing peripherals market for different reasons. I won't go into why a particular brand chose a specific piece, as that's not today's topic.
Since not all racers have the exact needs for their sim-racing setup, finding different configs is normal. Some players want to have the minimum, i.e., a chainstay, a wheel, and a crankset. But some racers wish for more realism and immersion; there's nothing like a cockpit and Shifter to get that.
Even if we all share the same passion, we differ in many ways, especially those concerning sim-racing peripherals. Some don't see the point of having a shifter, while others swear by this peripheral. In what follows, I will introduce you to the Heusinkveld Shifter, one of the best shifters available on the market. I'll tell you about its features, strengths, and weaknesses and give you my opinion.
Main features and technical specifications of the Shifter
All-metal Shifter
Sequential shifters
Laser-cut stainless steel case
Various knobs and shifters are available in the box, as well as all screws and fastening systems.
Shifter resistance is ensured by a ball spring system integrated into the small shifter .housing
PC-compatible only
Sensations similar to those of a Formula Junior shifter
Design
I say it often enough: the design of a sim-racing peripheral is a subjective element. What I think is beautiful probably isn't to you. As far as the Heusinkveld ShifterWell, I think it is pretty handsome without being magnificent. I don't kit small size that makes it paattractiveandsome, but in my case, I prefer the design of a Fanatec ClubSport Shifter (which you can see by clicking here) to the Heusinkveld Shifter. But it's still a handsome sim-racing device with a clean line and industrial design.
You can "change" the design of this Shifter thanks to the three shifters and knobs supplied to accommodate your riding style and change the racing feel just a little. More on this below. The Heusinkveld Shifter uses stainless steel for all its parts, which still gives it an industrial look, especially especiahowthe way the parts are assembled. In absolute terms, it's beautiful, but attracts as beautiful as some of the manufacturer's other products.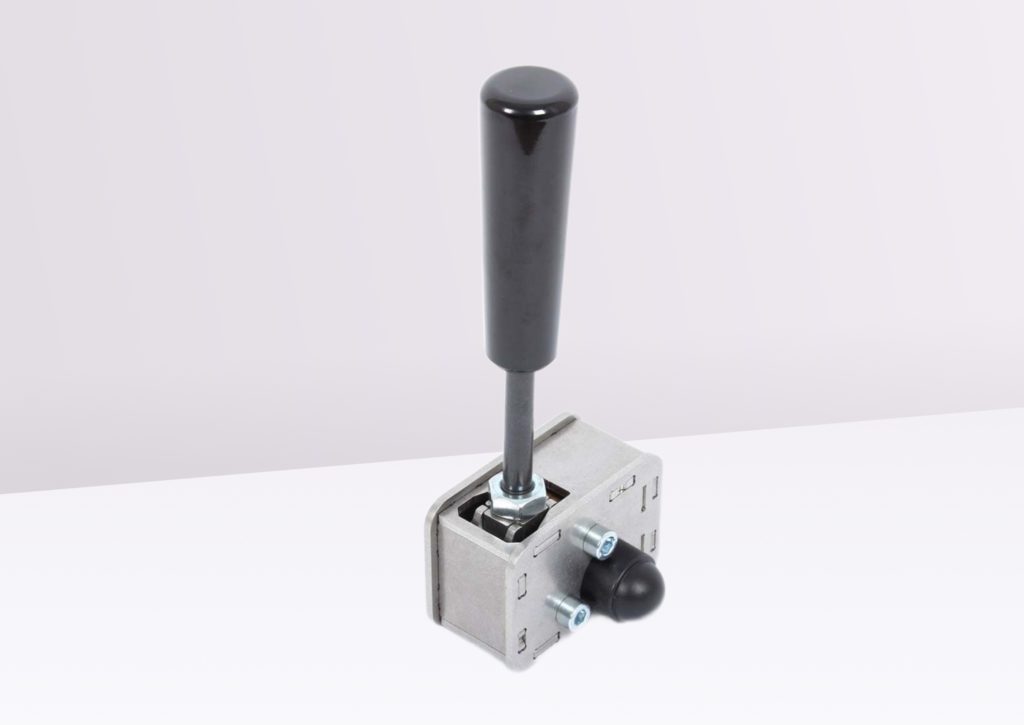 Custom mounting
The Heusinkveld Shases has two mounting systems: a table/desk clamp and a plate for mounting on a chassis, which is quite a change from what the brand does with its other products, especially its cranksets. Sprint and Ul, which are supplied without fastening systems.
The clamp attaches to the bottom of the Shifter, making it very easy to install and mount on a table or desk. However, the Heusinkveld ShifterThe Heusinkveld shifter, with its clamp, sits above the table/desk, not below it. This may be a problem for some configurations, but in my opinion, if you choose this Shifter, you'll almost certainly have a cockpit.
Mounting on a chassis is easy. With the plate, which attaches to the side, you can mount the Heusinkveld Shifter on the virtual available cockpit market. What's more, the scale gives you some adjustment on the shifter angle, which isn't bad at all.
Manufacture and finish
The brand Heusinkveld is renowned for its quality products and use of laser-cut stainless which clearly visible on the Shifter. The materials are very premium, with only metal entire sim-racing peripherals.
The finish is perfect since the cut-outs are made by laser. No sharp edges, protruding parts, or other manufacturing defects exist. This Shifter has come from the factorHeusinkveld, and the brand has high manufacturing standards to meet. After all, when you consider the price of this device, it's only fair to ask for the best of it. Think?
Getting to grips with the Shifter
The first thing that came to mind when I picked up the Heusinkveld Shifter One of the most striking things about the Heusinkveld S hands is its size. This Shifter is small, tiny even compared to the timid; this is to be expected, given that it's a shifter with only a sequential mode for shifting gears.
After that, what's obvious is how it feels when you shift gears, and I'll come back to that right after. Concerning the Heusinkveld ShifterWith Heusinkveld Shifter, three have three different knobs in the box, and three shifters find your ideal configuration easily ratio. Even if the Heusinkveld Shifter The Heusinkveld Shifter is devoid of any adjustments to the shifting mech, the knobs and shifters allow you to change the grip of the Shifter. Shifts click superbly, just as they do in a real race car.
Gameplay sensations
Let's turn now to the sensations of the Heusinkveld Shifter in play. To begin with, you should know that this Shifter has no adjustment to its mechanism. However, you can swap the shifters and to get a slightly different feel.
So, the Heusinkveld Shifter The Heusinkveld Shifter provides an excellent in-game shifting feel, whatever sim-racing title you want to use it on. The mechanism is firm, and the whole Shifter is solid. You can quickly feel that a part is designed to last a long time. You can use it in gruff mode when shifting gears, and the Heusinkveld Shifter won't work at all.
The whole mechanism of this gearshift is made of metal, and it will require a certain amount of force at the beginning to shift a gear, just as it is an accurate gearbox. As a result, it's hard at first, then becomes a little softer once the Shifter has traversed a certain distance of its travel. Frankly, it's realistic and feels like using the sequential Shifter on a rally or Formula Junior car.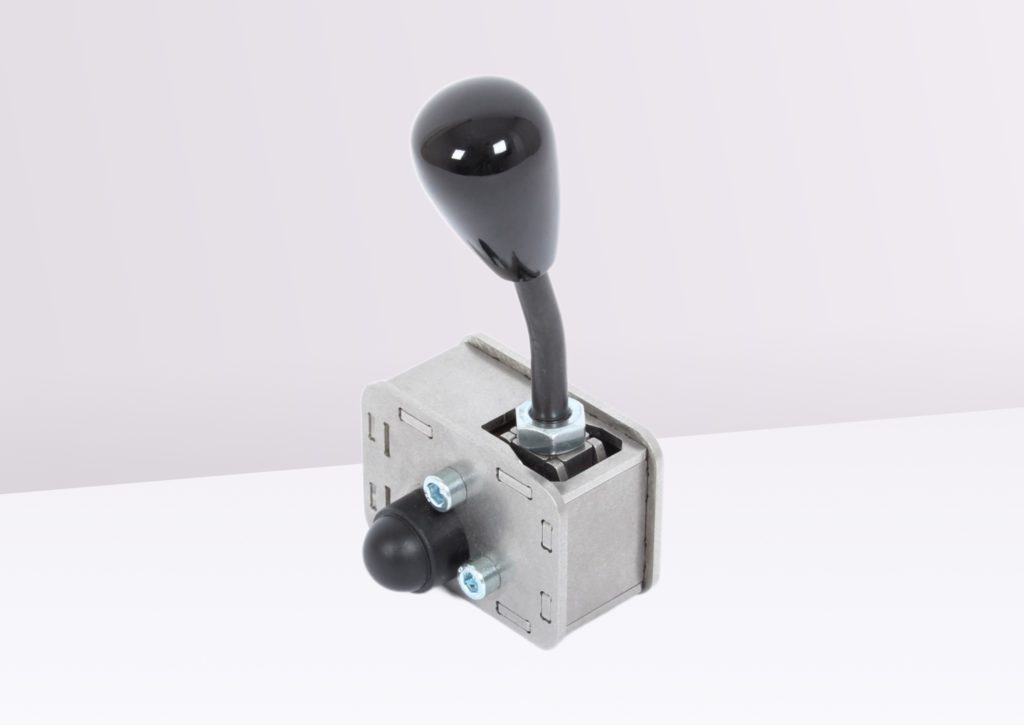 Compatibility
The Heusinkveld Shifter is only compatible with computers running Windows. On the one hand, this is what I would have done, given that sim-racing titles can only be pushed to maximum realism on this platform, in addition to having native compatibility thanks to Windows. And on the other, racers-racers on consoles are neglected, ted. So if this is your case, I invite you to find a compatible s here.
The Heusinkveld Shifter uses a USB interface to connect to the PC platform and will work perfectly with all sim-racing titles on the AV market.
Value for money
Posted at 208.99 € on the Heusin glance, this Shifter doesn't look too expensive, mainly when a Fanatec ClubSport Shifter V1.5 is sold at almost 260 €. However, the Heusinkveld Shifter Heusinkveld Shifsequential-only shifter is here, and we can see it is a high price.
Apart from that, the value for money is pretty good if you consider the materials used, the engineering put, and the overall quality of this peripheral. Admittedly, it's a premium product, but the brand is elitist, so…
My verdict
I used it for a while and enjoyed spending time with the Heusinkveld Shifter. It's not the best Shifter in the world, but it certainly would be if the manufacturer came out with a shifter in H Pattern and sequential with sauce Heusinkveld Sh.
Its price represents the second obstacle to its mass acquisition by sim-race fans, just that it's only sequential. But if you're the kind of rider who can afford such a device, I highly recommend it, as it's one of the best shifters in the world.
Similar articles